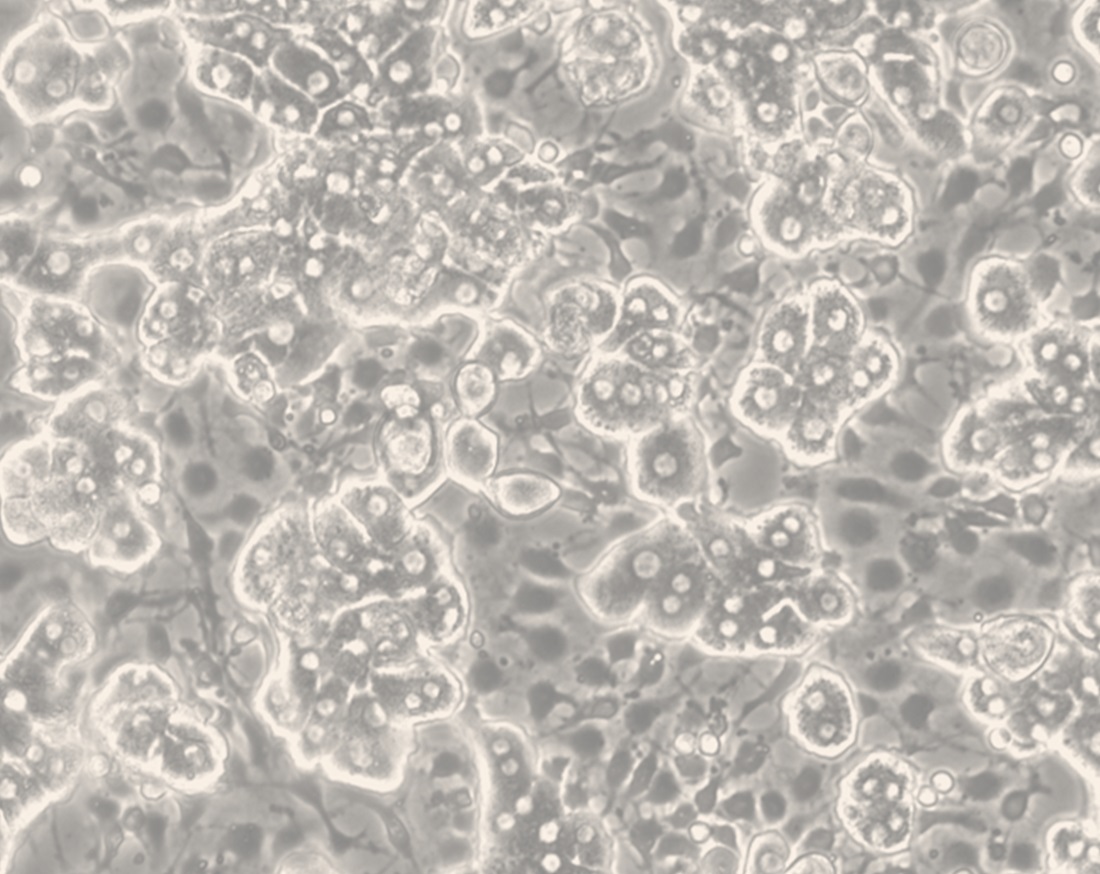 HUREL® Human™
HUREL® Human Pool™
HUREL® Rat™
HUREL® Rat WH™
HUREL® Dog™
HUREL® Primate™
HUREL® Mouse™
HUREL® Minipig™
HUREL® Rabbit™
HUREL® Sheep™
HUREL® Cow™
HUREL® Cat™
HUREL® Micro Livers are now a Visikol® Product
Primary Hepatocyte Micro Livers
Visikol provides its clients and customers with access to a wide range of liver in vitro models to meet their varying cost, throughput and in vivo relevancy requirements. Recently, Visikol acquired the best-in-class HUREL portfolio of patented liver 2D co-culture models which are now sold under the Visikol brand as products and also leveraged in the Visikol portfolio of services. These models provide researchers with an incredibly well validated and phenotypically stable primary hepatocyte model for assessing the toxicity and clearance of their compounds.
We provide our clients and customers with access to twelve different Hurel microliver models representing ten different mammalian species. This diversity of models allows researchers to evaluate a wide-range of research questions. These models combine primary hepatocytes with cells of non-parenchymal stromal type in a two dimensional format in 6, 12, 24, 48, 96 or 384 well plates.
The HUREL micro livers' patent-pending, specially engineered packaging maintains 25˚C – 37˚C during travel to any destination world-wide, and keeps the cells ready for immediate, plug-and-play use after a brief, 4-hour media refreshment upon arrival. No tissue culture or multi-day reacclimatization is required. Shipping "warm" preserves the microlivers' phenotype and high, stable, long-enduring metabolic competency.
HUREL micro livers are self-assembling co-cultures (SACCs) of primary cryopreserved hepatocytes combined with a non-parenchymal (stromal) cell line. The hepatocytes spontaneously self-assemble into colonies. This patented form of liver cell culture has been demonstrated, in peer-reviewed studies, to produce the longest-enduring, phenotypically most stable, metabolically most competent of any liver tissue construct developed in the world to date.